About Color Cafe
─ a Brief Introduction & Overview
Select from over 1000 different premade shapes ready for your creative touch. Plates, Mugs, Bowls, Figures, Gnomes, Banks, Pet and Bathroom Dishes, and more are all ready to be painted in the studio or at your location. All you pay is the price of the piece you pick plus a small gratuity. Should you be pulled away while painting (we understand how life can get), come back and work on your project free of charge for multiple visits. All the paints are provided and are water-based (washing off hands/clothes with water).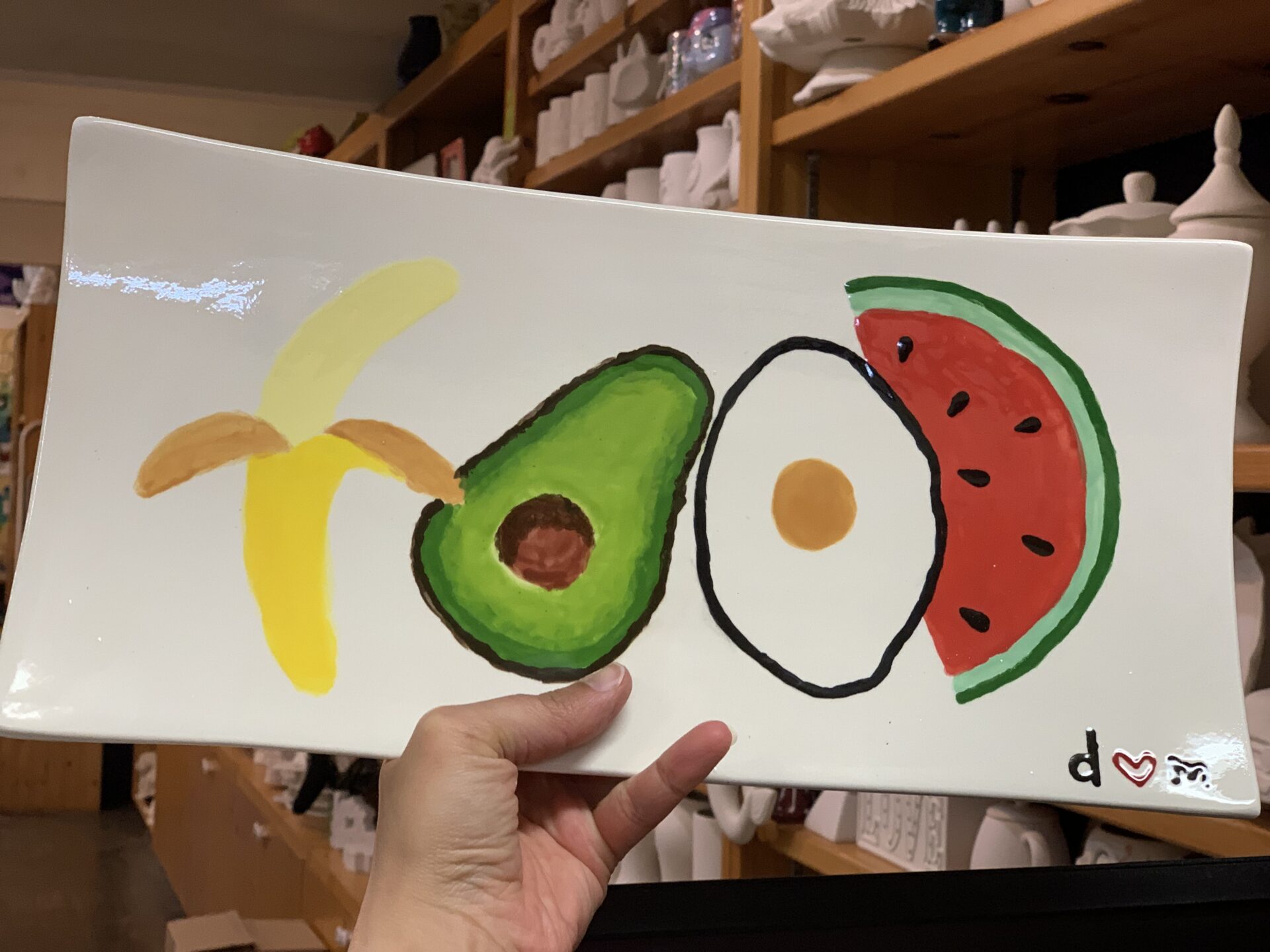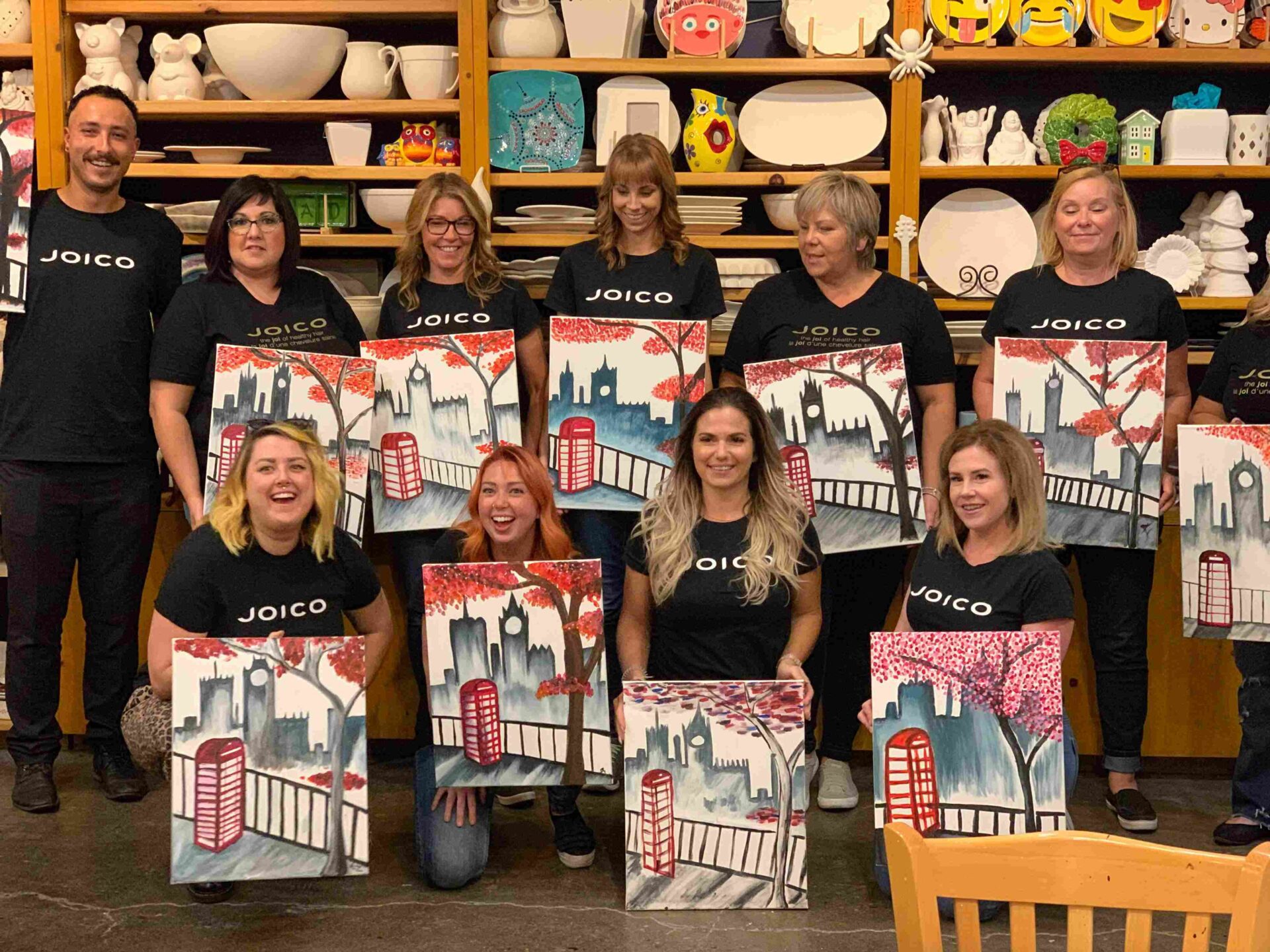 Turn bits and strips of specialty glass into twinkling kiln-fired treasures! Nothing beats the sparkle of glass. We'll show you how to create sparkling glass artwork, glittering glass jewelry, funky ornaments, sun catchers, eye-popping picture frames, sushi dishes, vases, and more! This art form is positively UNIQUE and comes with guaranteed bragging rights! The results are dazzling, and the fun is addictive! Select from a large variety of bases with opaque and transparent varieties. Create a plaque, platter, plate, bowl, vase, pendants, ornaments, and more.
Make a mess cuz life is too short not to get dirty. You can't buy happiness, but you can buy clay, and that's the same thing. Connect with the earth and each other with Clay Handbuilding fun. We provide everything you need to create a cup, plate, bowl (or whatever your heart desires). All materials and tools are provided for in-studio fun or opt to pick up a kit to craft at your location. Seize the clay and let loose as It's not FINE ART; it's FUN ART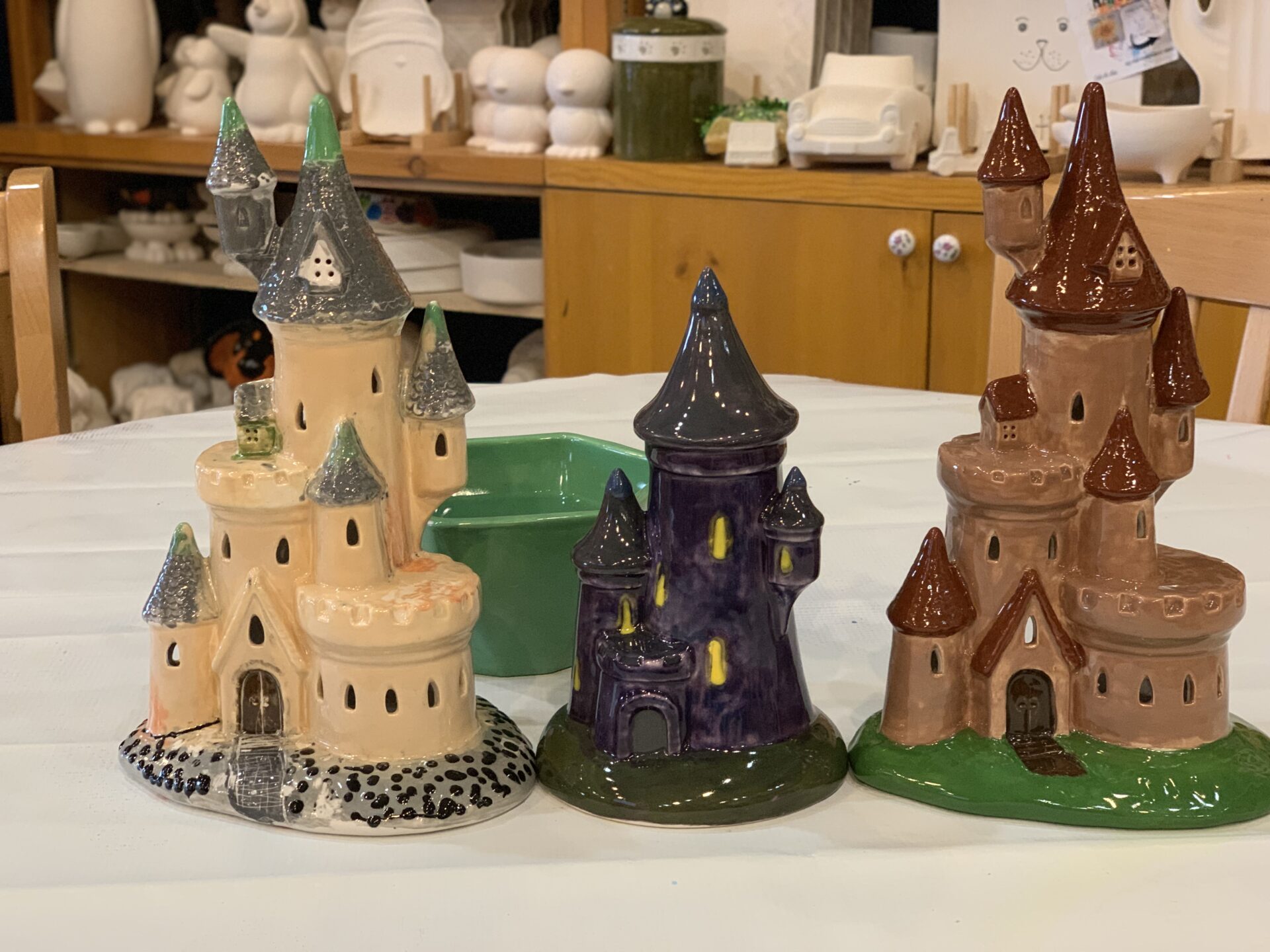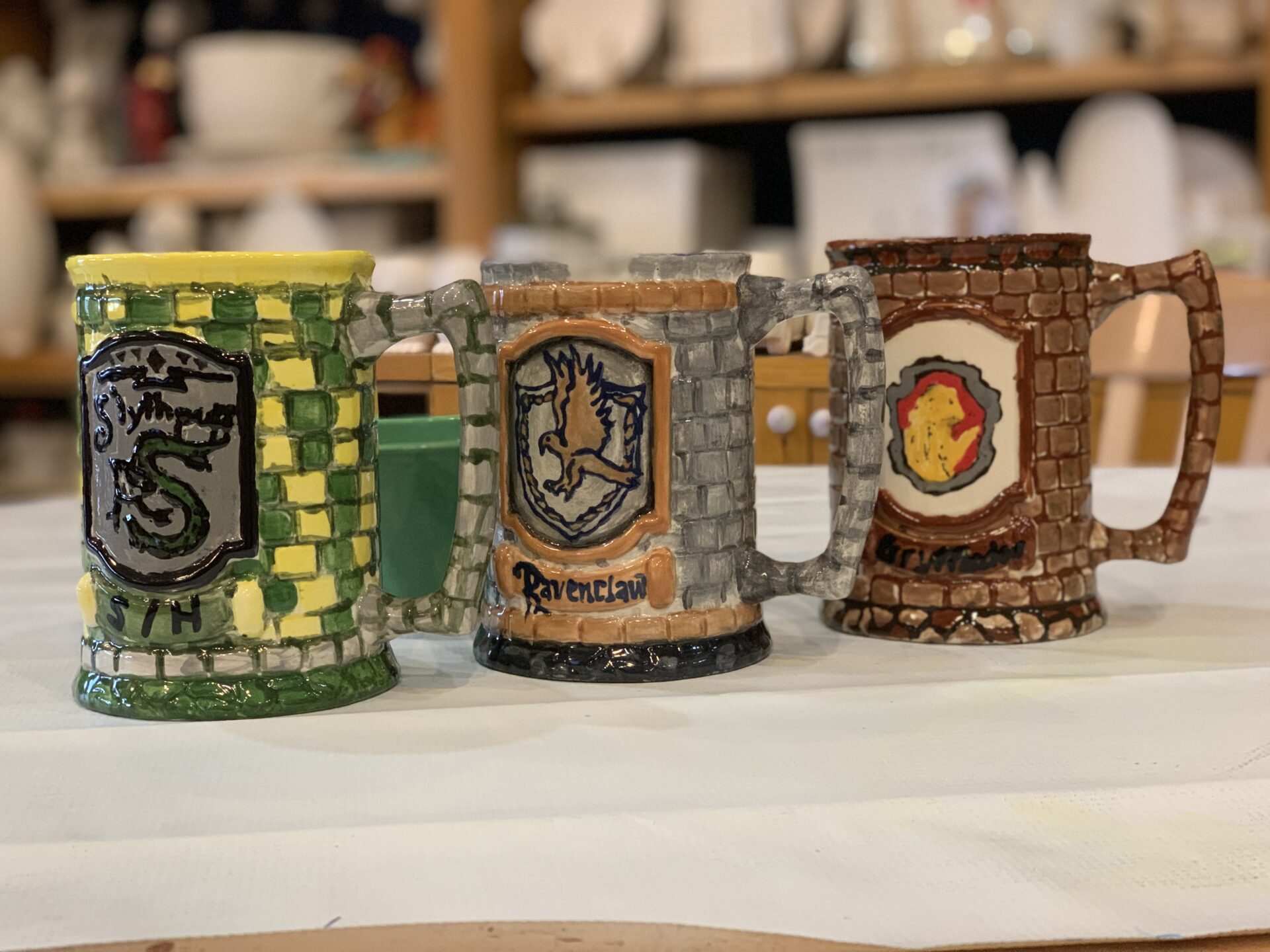 A fun, fresh, exciting idea to get together and celebrate with your colleagues, friends, or family or solo over soft music creatively relaxing and different time adding to your imaginative repertoire is what everyone's talking about! Master new recipes and painting techniques together in a fun, casual atmosphere, then enjoy your masterpiece forever on your favourite wall with bragging rights. Don a beret and flex your brush muscles while you paint the canvas with acrylics; opt for step-by-step instructions by our master instructors or dive in DIY style.
Time to Scratch it off the Bucket List. Enjoy the ins and out of Throwing pottery on a Wheel. Each participant is provided a chunk of clay to throw under the gaze of our Expert Instructor. Make a vessel, bowl, or mug. No clay experience is required. It's about FUN art, not Fine Art. Enjoy 1.5-2 hrs of earthy, organic, relaxing Clay therapeutic session and then return for a second visit to paint your masterpiece(s) (max 1-2 projects per participant) with specialty Ceramic Paints yielding gorgeous designs. Add on additional projects available. Note: Projects created on the wheel will depend upon individual ability, but hand building techniques may be provided if need be.